VerticalSwitch Affiliate Program
Earn a 200% commission on every referral that signs up for a cloud or dedicated plan.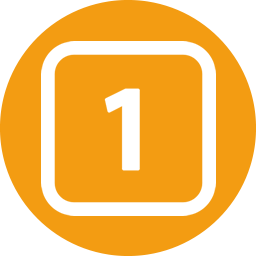 Sign up for free and become a VerticalSwitch affiliate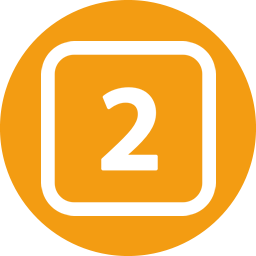 Generate links or banners from your affiliate portal.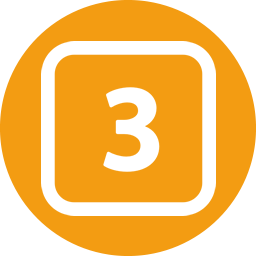 Collect a 200% commission off every referral!
What is an affiliate program?
Our program is free to join, it's easy to sign-up and requires no technical knowledge. Affiliate programs are common throughout the Internet and offer website owners an additional way to profit from their websites. Affiliates generate traffic and sales for commercial websites and in return receive a commission payment.
You choose the offers
We continually update the affiliate offers with several offers that you can advertise on your website or via email. You have the option to earn top commission payouts by offering our services at full price, or you can offer discounted plans to generate a higher volume of users.
How does it work?
When you join our affiliate program, you will be supplied with a range of banners and textual links that you place within your site. When a user clicks on one of your links, they will be brought to our website and their activity will be tracked by our affiliate software. You will earn a commission based on your commission type.
Cloud Hosting - Plans range from $10-$70/month. Commissions on full price plans = $20-$140
Dedicated Hosting - Plans range from $60-$110/month.Commissions on full price plans = $120-$220
Discounted Offers - Just add up 100% of the 1st month and 50% of months 2 & 3 on any offer to calculate your commission!
Automated Referral Tracking
Commision Payouts
Earn 100% 1st month commission
Earn 50% on months 2 & 3
60-day hold back period
Automated commission processing
$100 payout minimum
Unlimited referrals