Dedicated Performance, Optimized.
Our expert staff has been optimizing web servers, networks, and applications since 1997. With SSD dedicated servers from VerticalSwitch, our team joins yours to eliminate the hassles and headaches of optimizing your hosted architecture. This is our passion, this is our expertise, and we will work tirelessly to ensure that your website is available and performing at the highest possible level, guaranteed.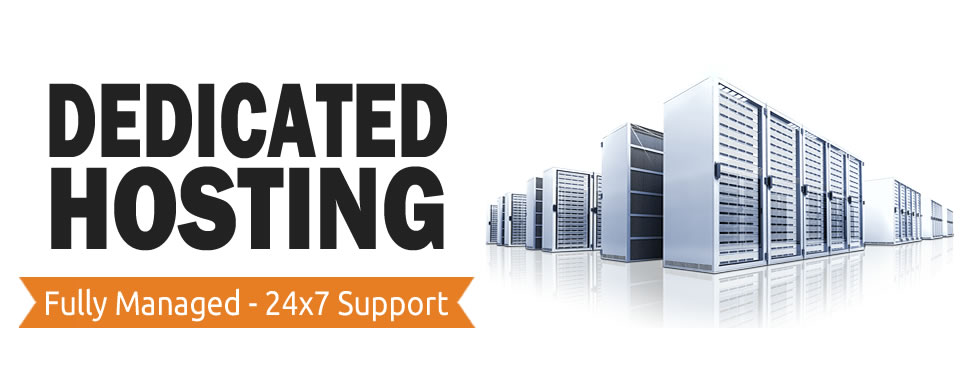 Hosting Plans To Suit Your Every Need
Not only do we have products for your every hosting need, but with our industry-leading 24×7 support you can rest assured your website or application is in good hands.
Performance tuned hardware fully customized to meet your business needs.
Customizable
Fully Managed
1Gbps Uplink
Hardware Replacement Guarantee
Host all of your sites with the speed of your own Dedicated hardware.
WHM/cPanel included
Root Access
Optimized for Google Pagespeed
1 Click Softaculous Software Installs
Start your own cloud to resell to your customers with SSD based storage.
KVM/Solus VM Management
Over 900mb/s Read
Upto 7.6 TB of SSD Storage
Exclussive pre-built image access
Featured Plans
Our most popular plans from each category

Intel Xeon X3440
4 Cores @ 2.53 Ghz

8 GB DDR3 RAM

64 GB SSD Storage

Fully Customizable

1 Gbps Uplink

Dual Intel L5520
8 Cores @ 2.48 Ghz

16 GB DDR3 RAM

240 GB SSD Storage

WHM/cPanel Included

Softaculous 1-Click Installer

1 Gbps Uplink

Dual Intel X5650
12 Cores @ 3.06 Ghz

48 GB DDR3 RAM

960 GB SSD Storage

1GB SSD Cache RAID Card

KVM/Solus VM Managment

1 Gbps Uplink