Bare Metal – Fully Manged – SSD Dedicated Server
Dedicated Performance, Optimized.
Our expert staff has been optimizing web servers, networks, and applications since 1997. With SSD dedicated servers from VerticalSwitch, our team joins yours to eliminate the hassles and headaches of optimizing your hosted architecture. This is our passion, this is our expertise, and we will work tirelessly to ensure that your website is available and performing at the highest possible level, guaranteed.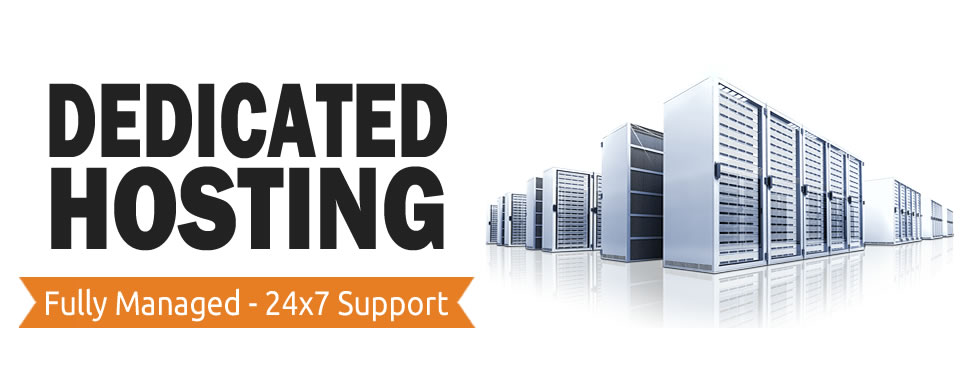 Value Servers

Processor Type
Processor Cores
RAM
Hard Drive
Transfer
Price/mo.

SSD Starter Server

Intel Xeon
L5420 2.5GHz
Dual Quad
(8 Total)
16GB
1x 120GB SSD
20 TB

$60

Sign Up

SSD Standard Server

Intel Xeon
L5420 2.5GHz
Dual Quad
(8 Total)
32GB
1x 240GB SSD
50 TB

$90

Sign Up

SSD Performance Server

Intel Xeon
L5420 2.5GHz
Dual Quad
(8 Total)
32GB
2x 240GB SSD
50 TB

$120

Sign Up

Business Servers

Business Class
SSD Starter Server

Intel Xeon
L5520 2.26GHz
Dual Quad
(8 Total)
16GB DDR3
1x 120GB SSD
20 TB Bandwidth

$105

Sign Up

Business Class
SSD Standard Server

Intel Xeon
L5520 2.26GHz
Dual Quad
(8 Total)
32GB DDR3
1x 240GB SSD
50 TB Bandwidth

$120

Sign Up

Business Class
SSD Performance Server

Intel Xeon
X5650 2.66GHz
Dual Hexa-Core(12 Total Cores)
32GB DDR3
2x 240GB SSD
50 TB Bandwidth

$190

Sign Up

Performance Servers

SSD Supercharged 48GB

Intel Xeon
X5650 2.66 GHz
Dual Hexa
(12 Total)
48GB DDR3
1.6TB SSD1GB Raid Caching
Unmetered

$425

Sign Up