Server First Connect Time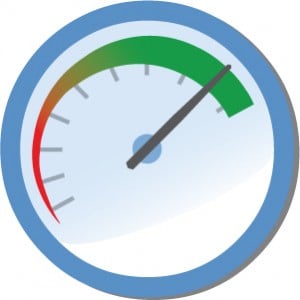 What is it?
Server transfer rate is the measure of how fast the initial index of your site is transferred. Your visitors expect a responsive experience and won't wait for slow page loads
What should my score be?
When it comes to transfer rates, higher is batter. We recommend a minimum of 750 kilobits per second in order to deliver your website content quickly and result in quick page loads.
Why is this important?
We are very conscious about offering a better browsing experience to your customers, and the data transfer speed of your hosting account is crucial. We only use SSD (solid state drives) on our hosting servers, which do not have moving parts and therefore the data transfer speed is very high compared to conventional HDD technology. It has been found that SSD hosting is around 67% faster than any other conventional HDD technology which means that your users are going to experience smooth browsing experience when they are navigating through your site. If your website has multiple applications, it is recommended that you opt for SSD hosting that can offer better data transfer speed.
Make your website load faster, rank better, and generate more sales with our 60 day money-back performance guarantee. Make the switch today!