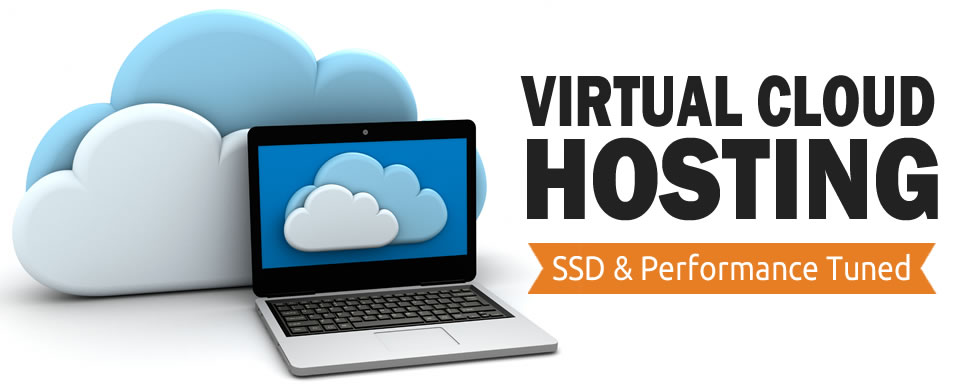 Virtual Machine Hosting Plans
SSD Virtual Machine Hosting
VerticalSwitch offers innovative virtual machine hosting that is optimized for performance. A virtual machine is a software implementation of a server that executes programs like a physical server. This cloud platform allows you to seamlessly run virtual environments with speed and efficiency, while offering the near limitless scalability afforded by virtualization. Our virtual machine hosting plans allow you to choose from many operating systems, all on the same high-performance platform.
Features
Our Service Culture
With our "never-say-no" philosophy, we're here to help with code, virtual machine hosting migrations, and configurations. Your happiness is our commitment.
Amazing Performance
Our virtual machine hosting plans include 100% SSD storage. A better performing website increases sales, improves search rankings, and helps your company grow.
Affordable Excellence
Twice the virtual machine performance at a fraction of the price, with our experienced support staff ready to help 24x7x365. An optimized cloud doesn't have to be expensive.
Control Panel
Our control panel makes managing your virtual machine easy. And even though we make it simple, help is only a phone call or email away.
Isolated & Secure Environment
Your hosted virtual machine environment is engineered to be secure and stable. Let us manage your security updates with worry-free service. Plus, your virtual machine includes a free SSL certificate!
Experience that Matters
Our virtual machine hosting platform was created by web hosting experts with over 35 years of combined experience providing outstanding service, support, and technology.
Pricing
VertiCloud 1 GB

$10/month

1 GB RAM

1 CPU Core

30 GB SSD Storage

5 TB Transfer

VertiCloud 2 GB

$20/month

2 GB RAM

2 CPU Cores

45 GB SSD Storage

10 TB Transfer

VertiCloud 4 GB

$35/month

4 GB RAM

2 CPU Cores

70 GB SSD Storage

15 TB Transfer

VertiCloud 8 GB

$70/month

8 GB RAM

4 CPU Cores

100 GB SSD Storage

20 TB Transfer